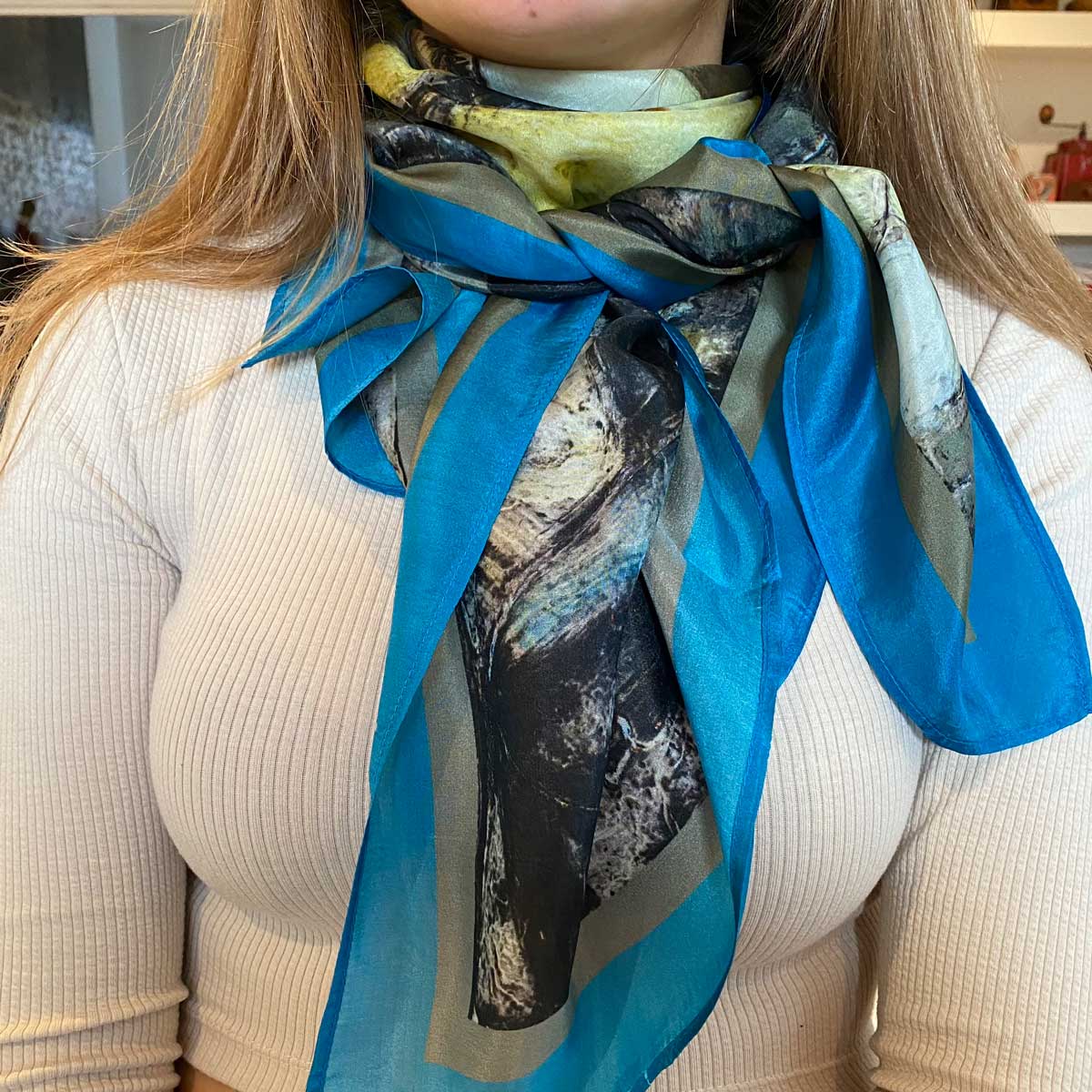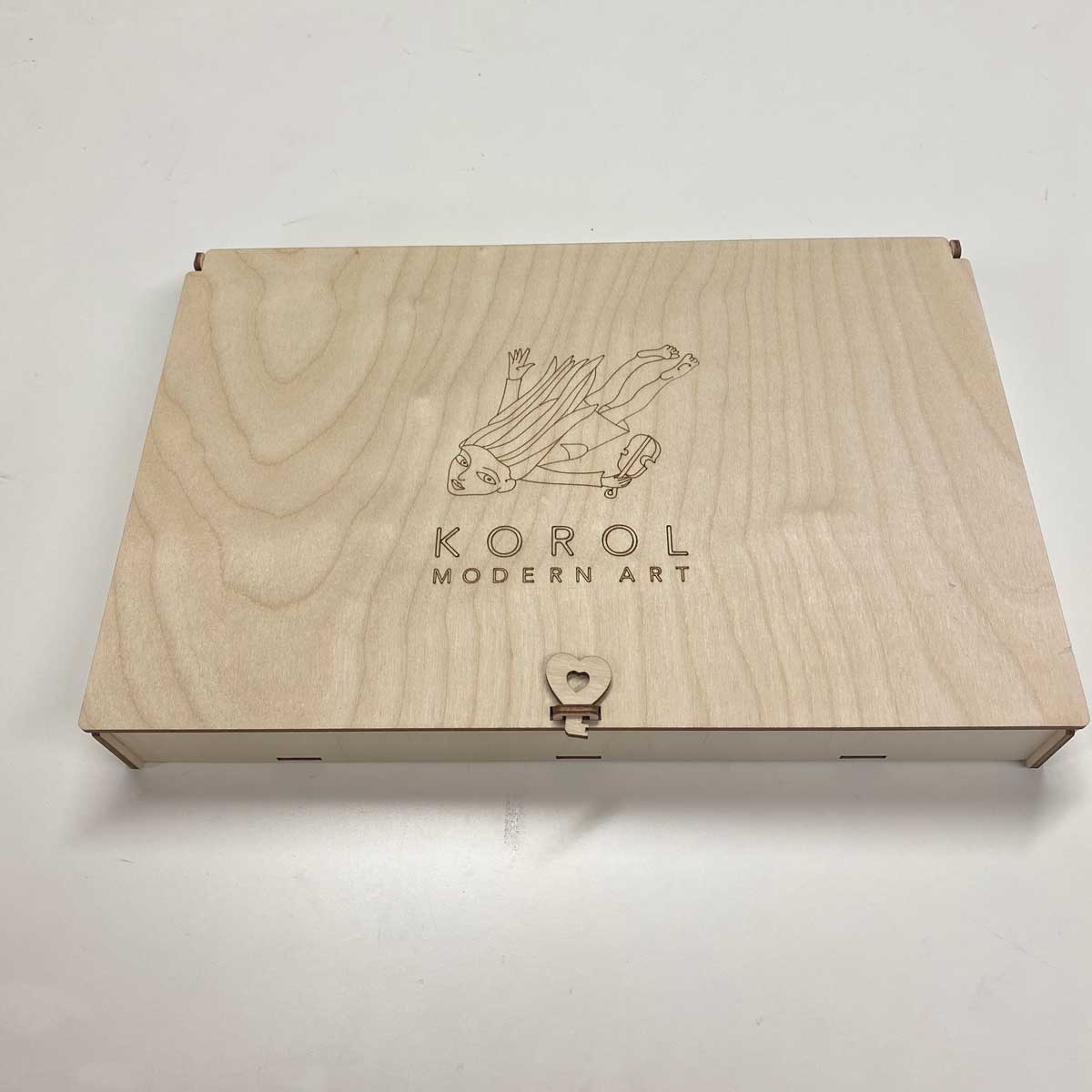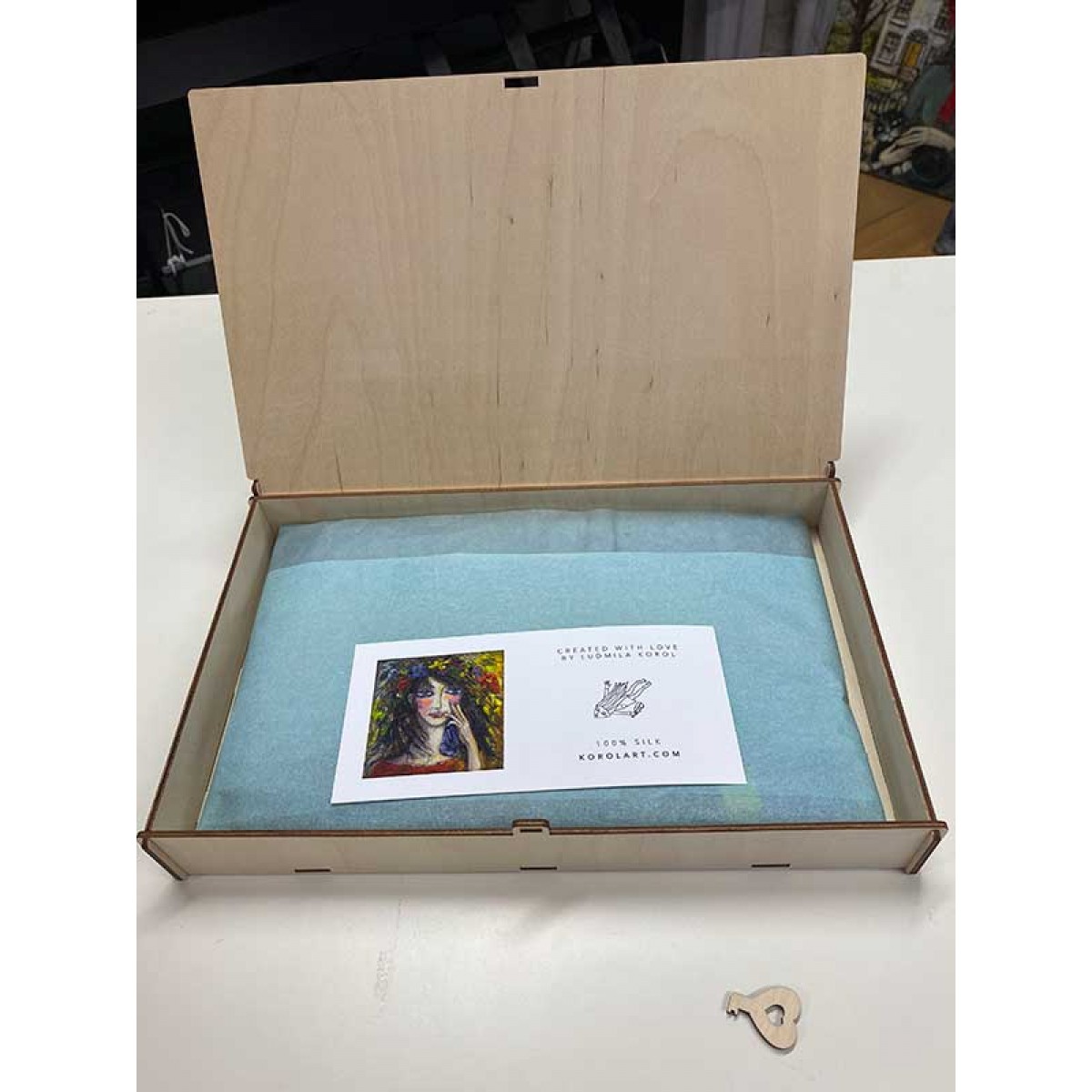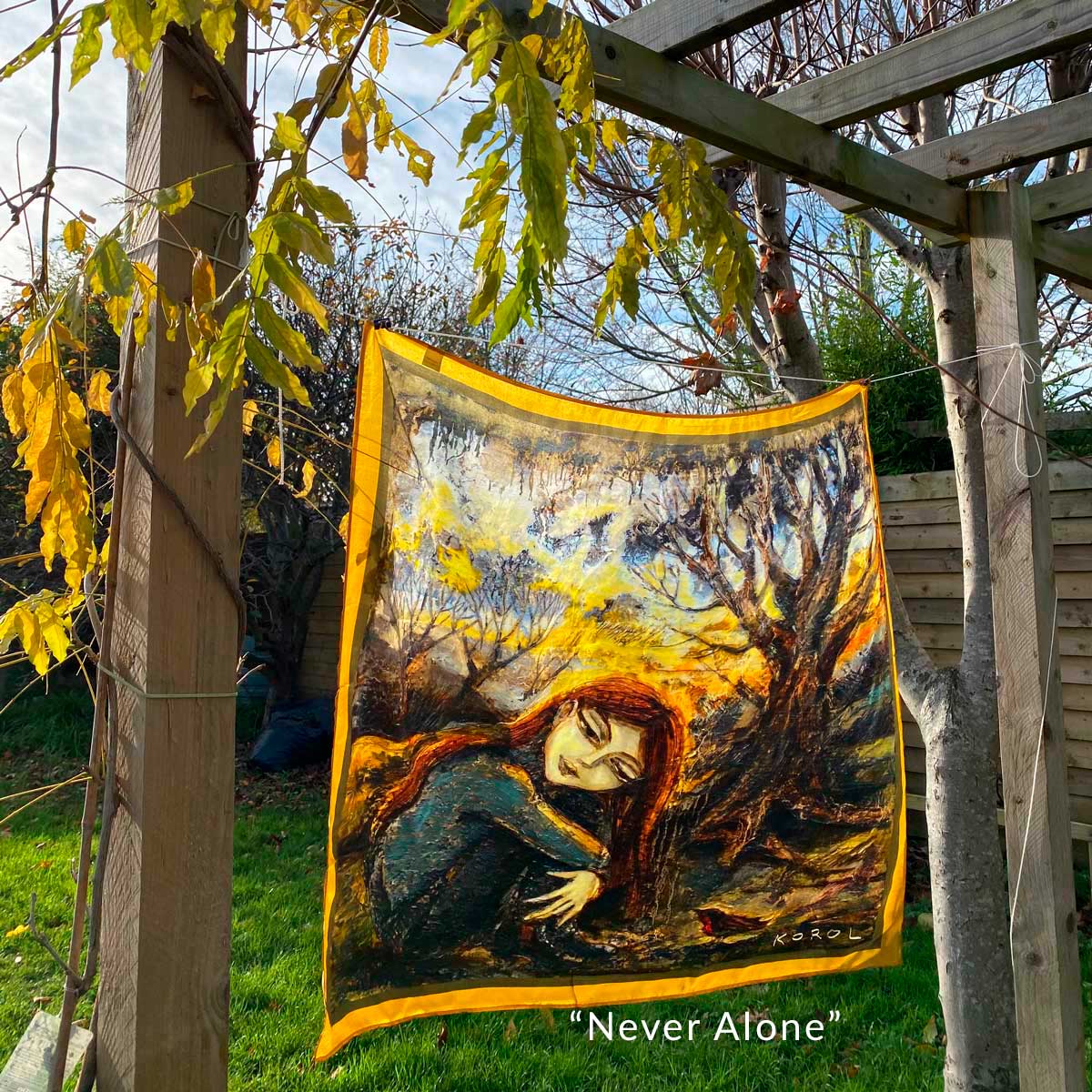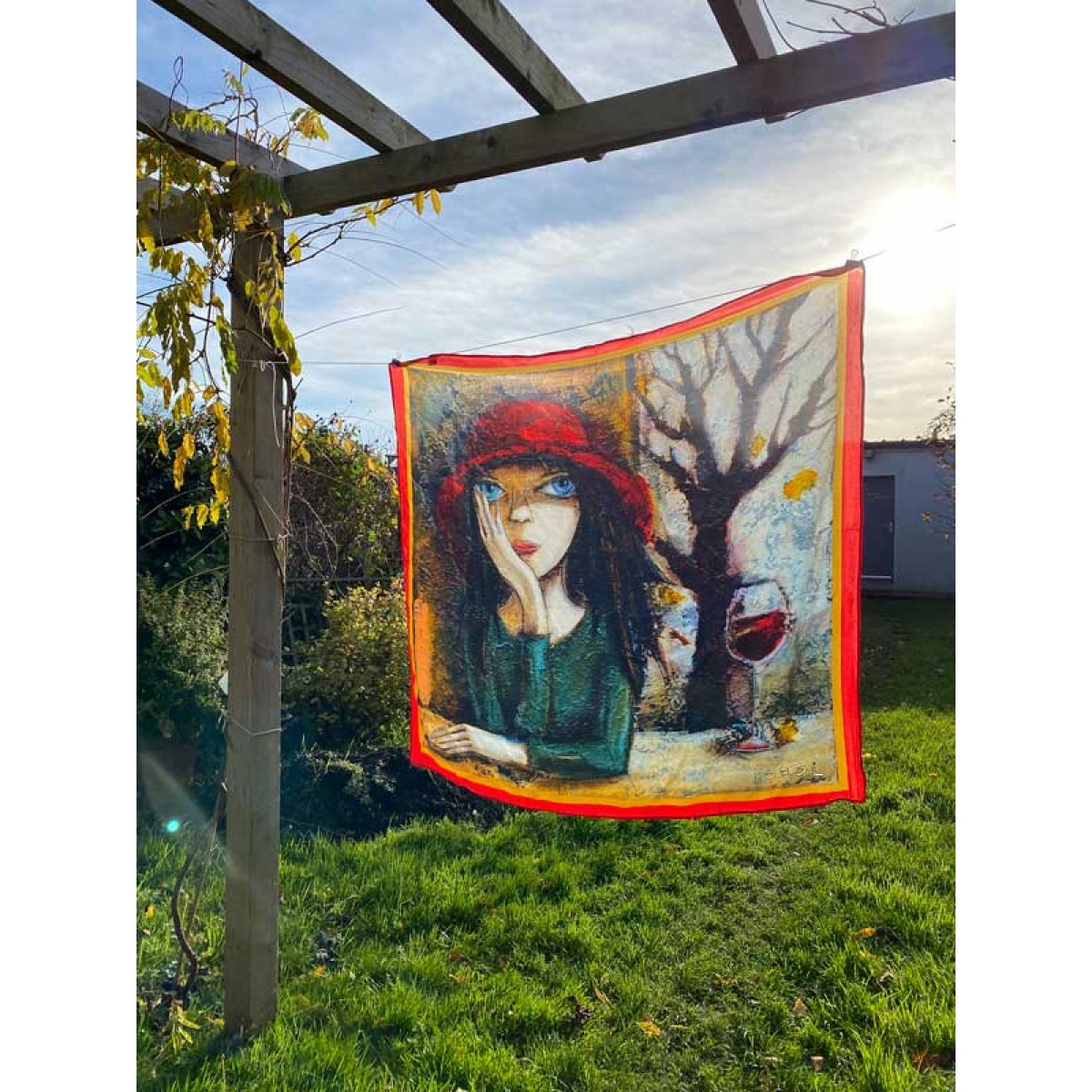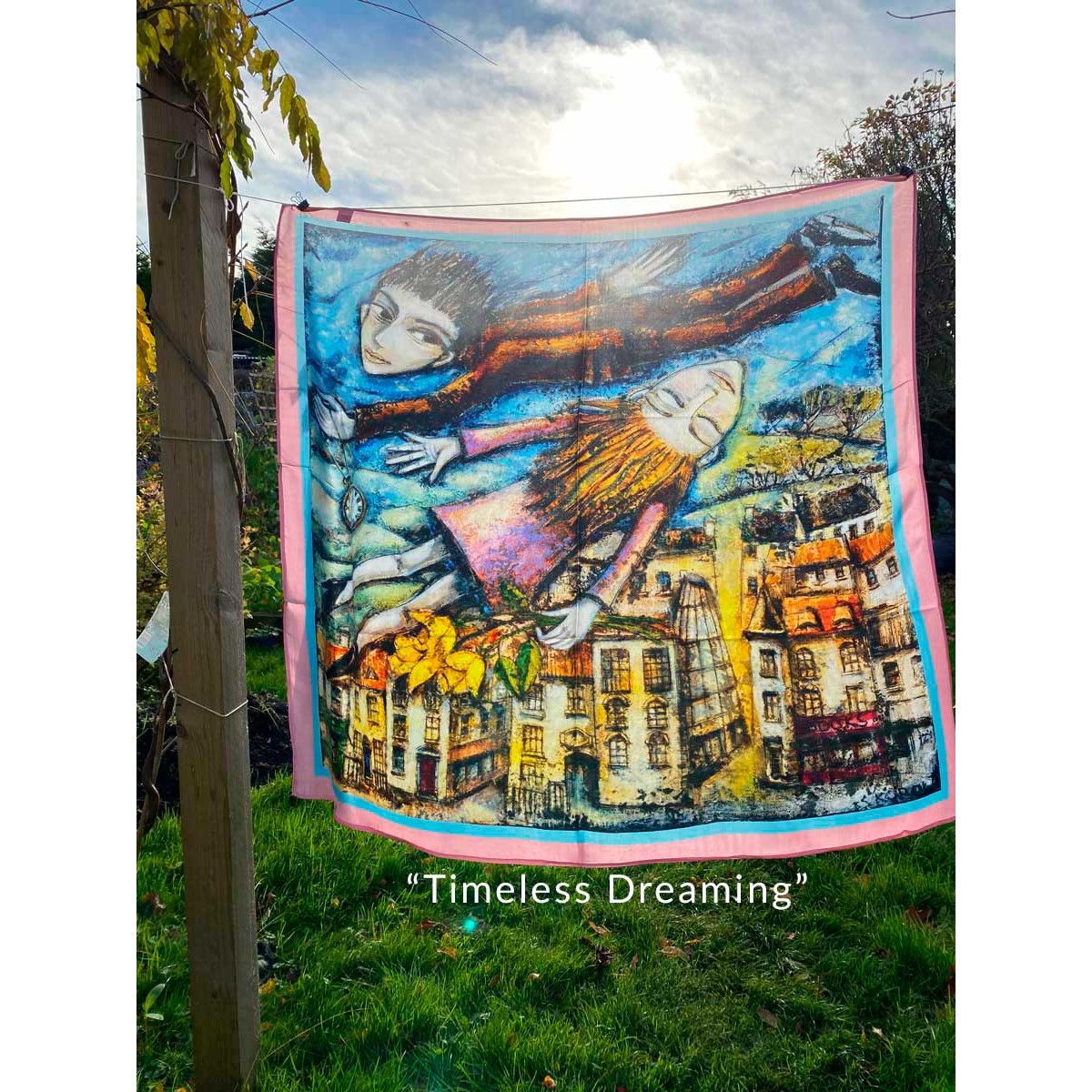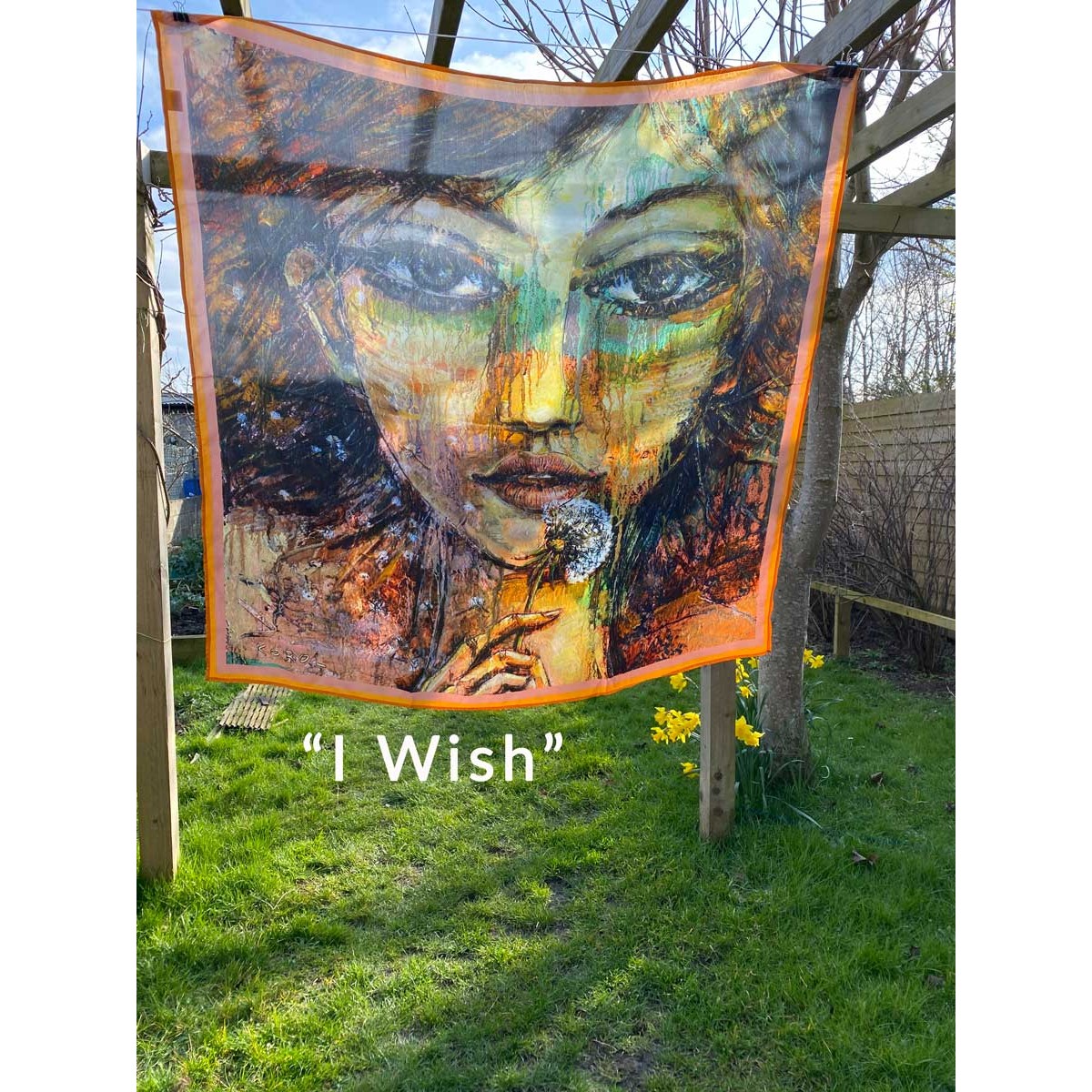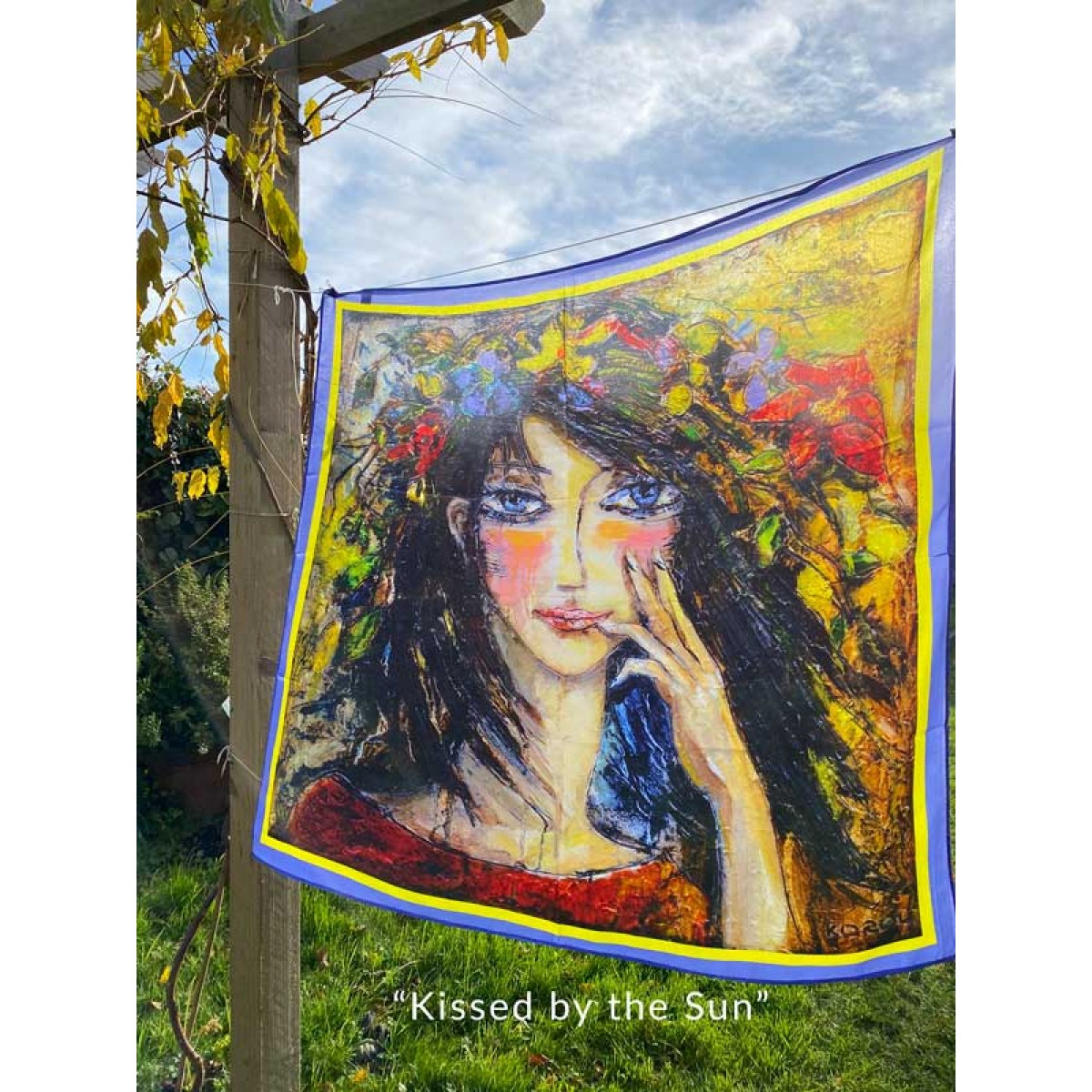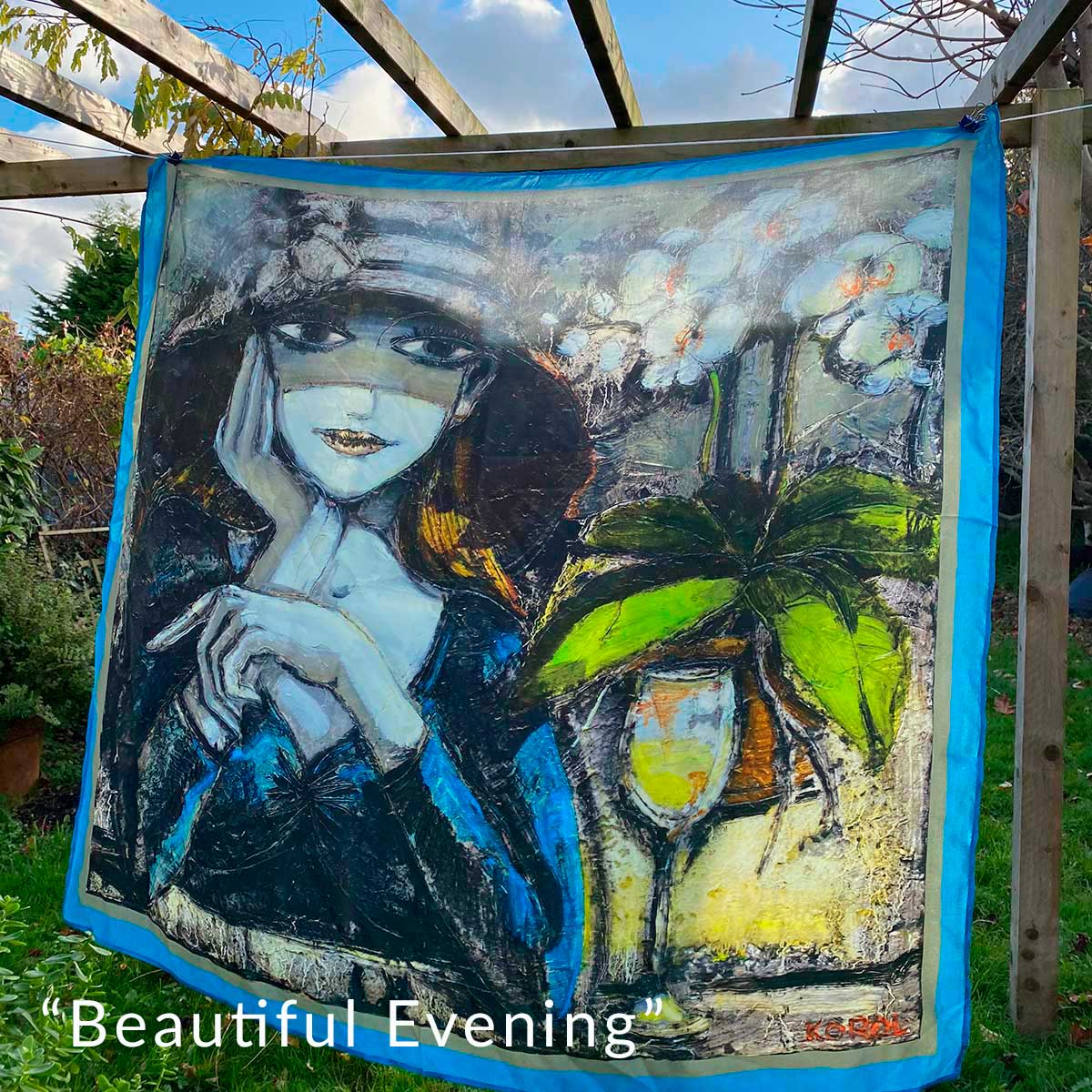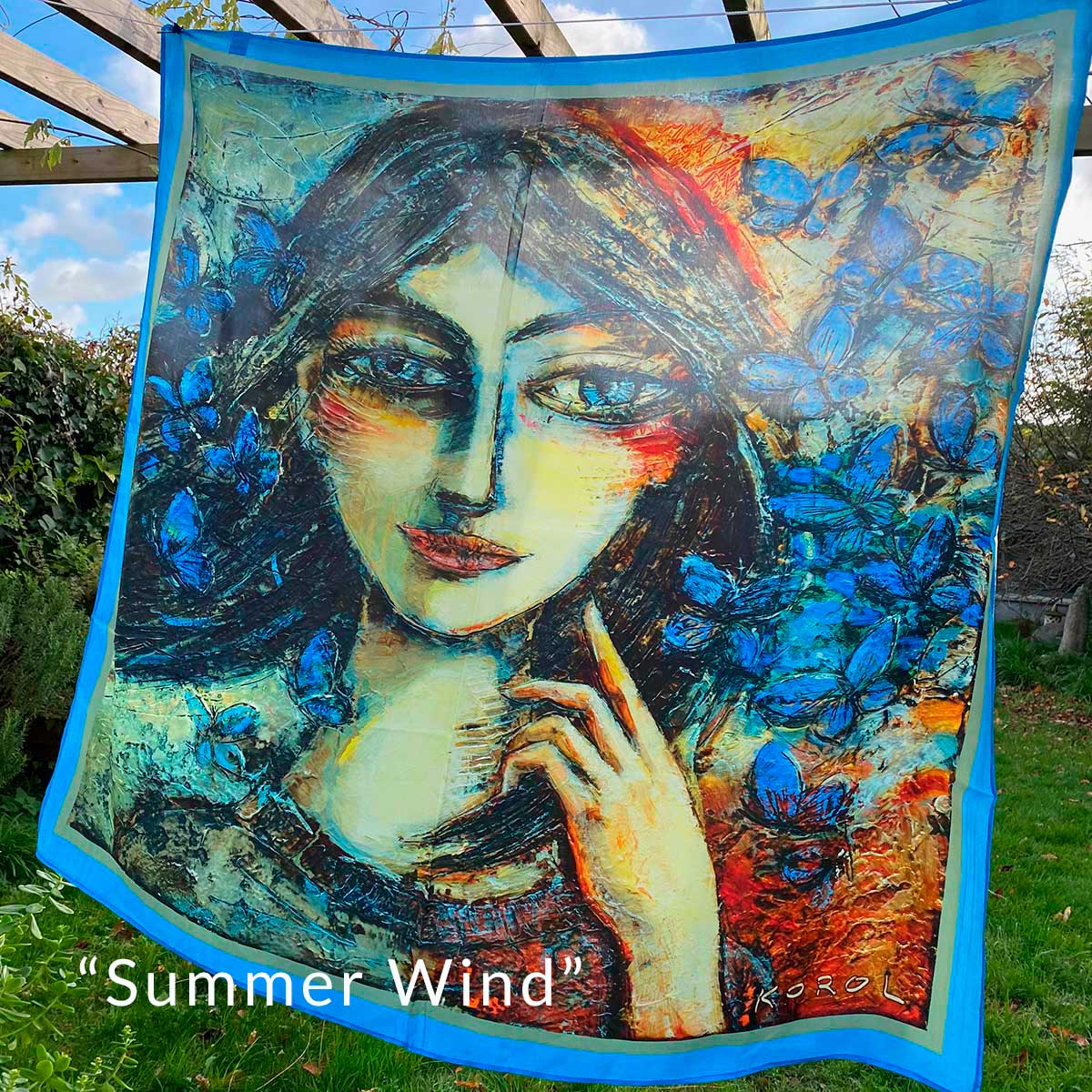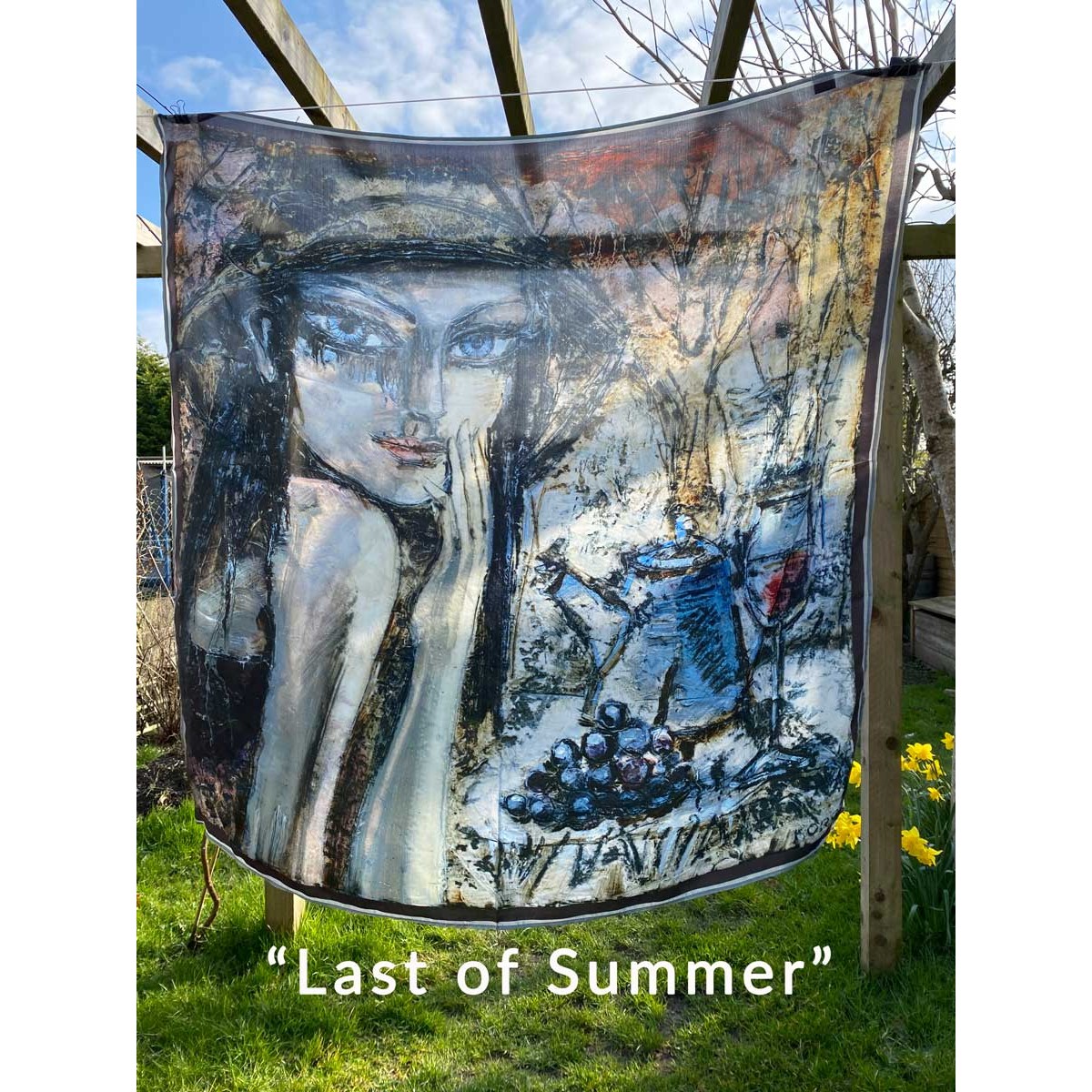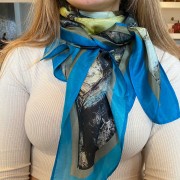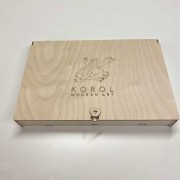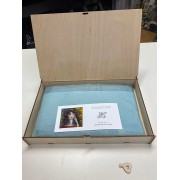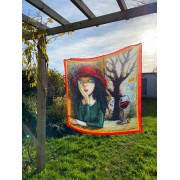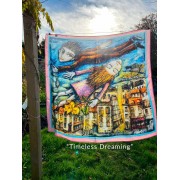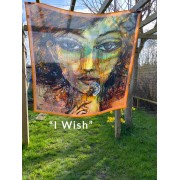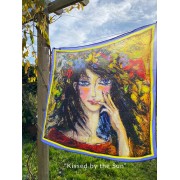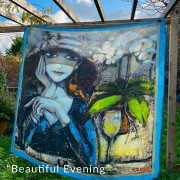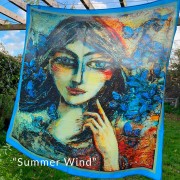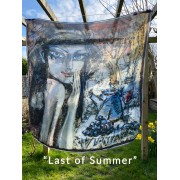 Each silk scarf measures 100x100cm, (
3 feet by 3 feet)
and each is presented in it's own especially commissioned box.
Select from 9 options.
Choose your favourite image from the four available options above. Title on photographs. Select ADD TO CART to continue shopping or select BUY NOW to go straight to secure checkout.

Feels so soft and delicate. All Natural. Perfect gift for someone or treat youself.