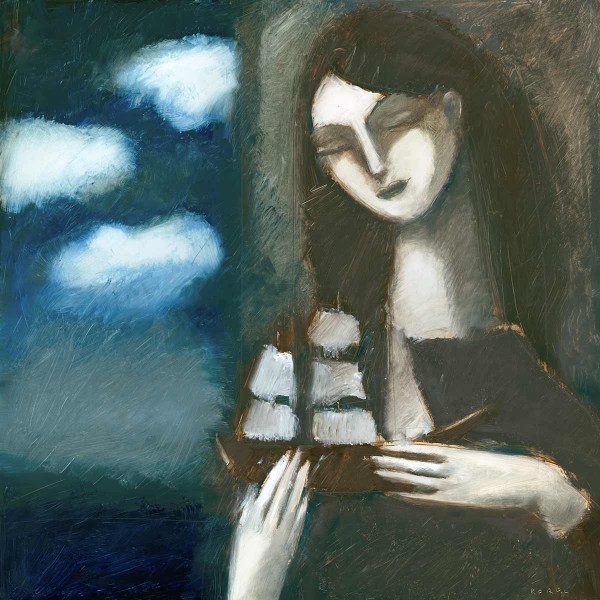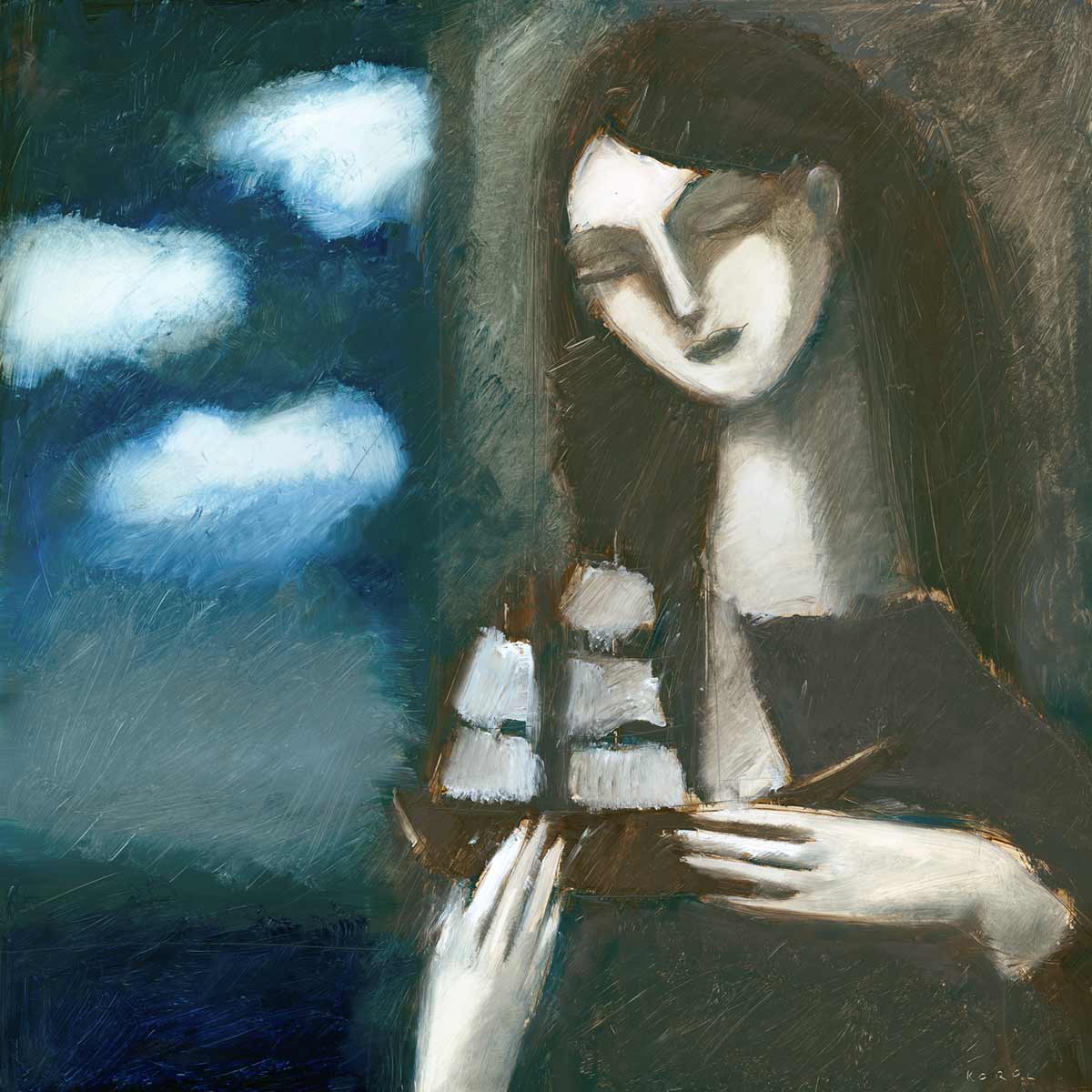 Window into the Sea - Original
Painting by Irish artist Ludmila Korol. A moment of contemplation, a feeling of regret or a thought of past memories.
Original Painting

Original painted 2010
54 x 54 cm (21" x 21" approx.)

Oil on Board
Painting currently available online or can be viewed in artist's Studio.