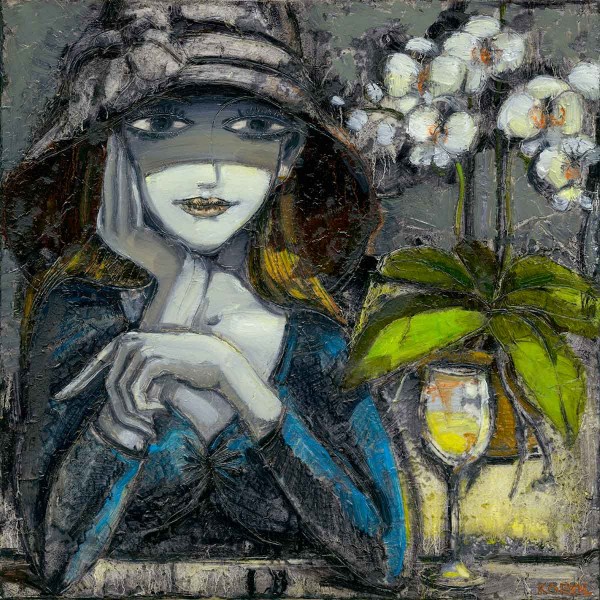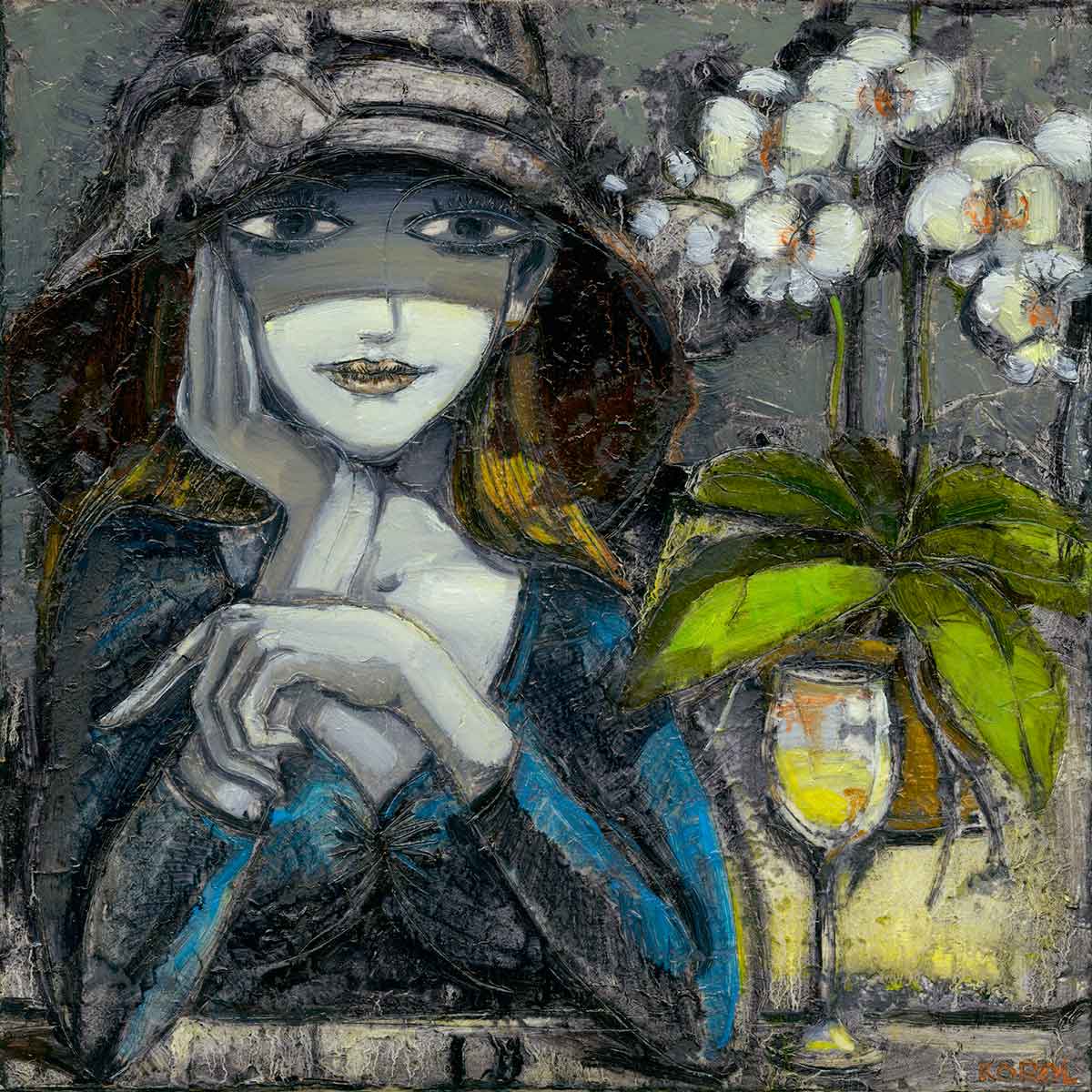 Sold
Beautiful Evening - Original
Medium: Oil on canvas.
Size: 60 x 60 cm.

beautiful,relaxing and thinking of the future...


This picture was painted in August 2019.
Painting is on a deep stretcher and is floated in a white box frame. Overall size with frame is: 75 x 75 cm.
I ship worldwide.
Limited Edition Prints Available

Original Artwork currently available online or can be viewed in the Green Gallery, St Stephen's Green Shopping Centre.