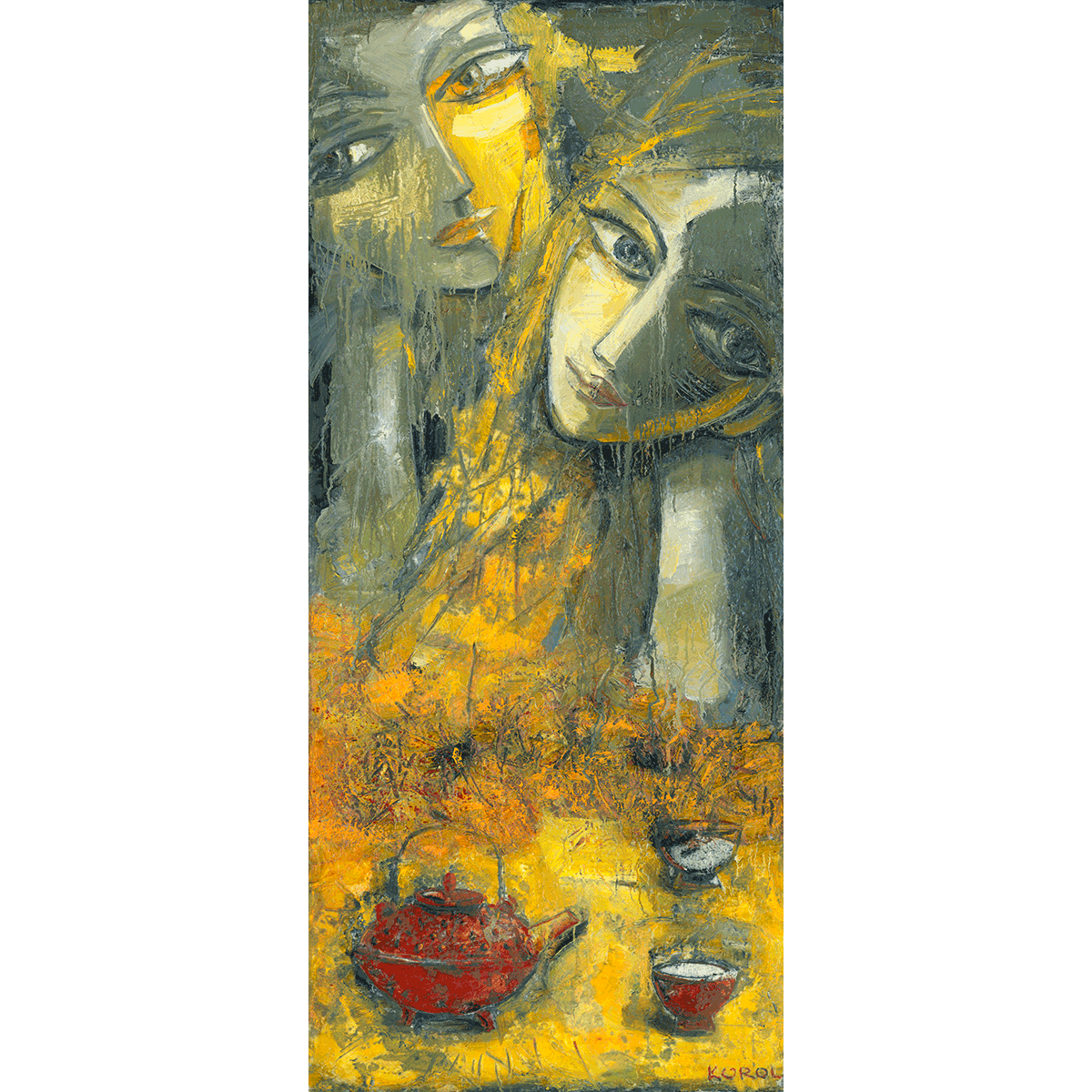 A Quiet Moment - Original
Medium: Oil on canvas.
Size: 50 x 115 cm



Over the last few weeks in isolation, I have created some new art. Being in isolation for an artist is nothing new but with today's situation, a lot of emotions are stirred. I hope that I have captured some of my feelings in these paintings.


This picture was painted in April 2020.
Original Artwork SOLD

Free shipping worldwide.